TransChem is more than a leading supplier, it is a key ingredient in the successful production of pharmaceuticals, nutraceuticals, food & beverage, veterinary and stockfeed items in Australia and New Zealand. TransChem identifies, sources and delivers quality raw materials at competitive prices from around the world. Established in 1994, we have built our reputation as a caring and informed service, engaging with over 90% of the Australasian market. Our head office and central warehouse is located within the bio tech centre of Sydney, with additional facilities in the other major markets of Brisbane, Melbourne and Auckland. We have an extensive and regularly updated product range, including many exclusive supply arrangements. We have qualified technical expertise on staff to provide support services. We offer storage facilities and fast delivery. We are a financially sound business focused on giving personal attention to each client, to provide them with a single solution to their raw material needs.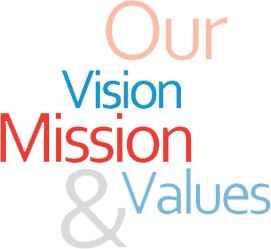 Vision
To become APAC's leading supplier of premium raw ingredients used in the Pharmaceutical, Nutraceutical, F&B, Veterinary Pharma & Animal Health sectors.
Mission
Operational sourcing & supply excellence and to deliver quality & value to our customers. Right first time!.
Values
● Customer Centric in everything we do!
● Initiative (self-driven, motivated, focus)
● Professional
● Transparency
● ETrust
● Openness
TransChem does more than simply distribute raw materials, we provide value added services to give our clients the best opportunity to be successful