In 2018 Australia was identified as one of the fastest growing vegan and vegetarian markets behind the United Arab Emirates and China. Could this be the reason iron deficiency is one of the most common deficiencies in Australia?
Iron deficiency and iron deficiency anaemia are hot topics among elite endurance athletes, menstruating women and pregnant women. Adequate levels of iron support energy levels, cognitive function and focus, body temperature regulation, the immune system and gastrointestinal processes. Deficient iron levels result in anaemia which can trigger symptoms such as tiredness, general physical weakness and fatigue, shortness of breath and headache.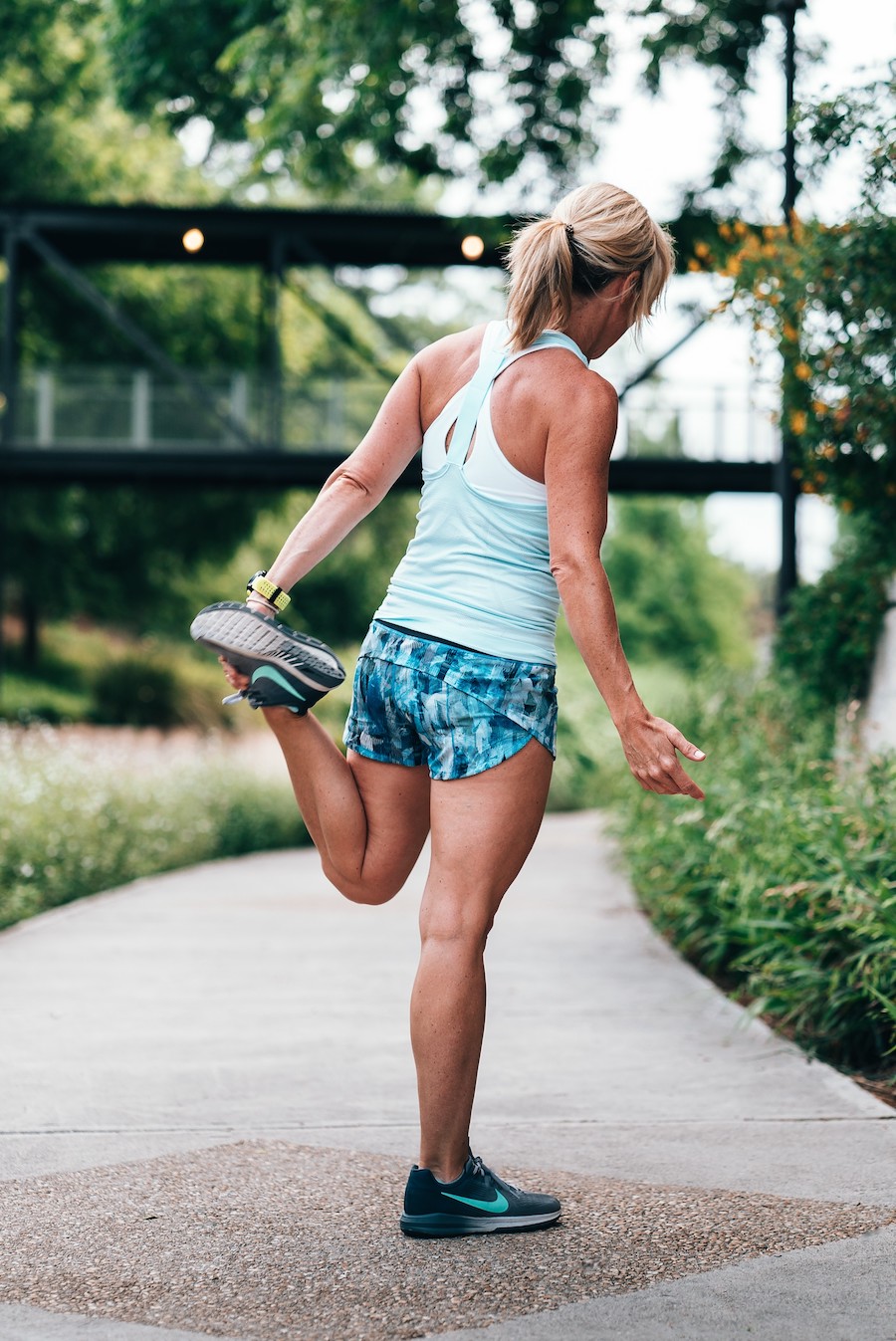 A conscious shift toward plant-based food consumption, coupled with growing community awareness around leaving a kinder, more gentle imprint on the environment, is changing Australia's dietary intake. But has the Australian functional food market kept pace with the continuous rise of vegetarianism?
Closer examination of the range of functional foods currently available indicates a clear deficiency in the marketplace; the identified iron deficiencies experienced by many vegan and vegetarian devotees is matched by deficiencies in the availability of functional food products.
While industry growth trends point to an increasing demand for naturally derived sources of iron and other essential minerals, these consumer preferences bring the long-term sourcing of natural plant extracts into sharp focus.
TransChem has access to French sources of alfalfa leaf extract, Luzixine, for the treatment of iron deficiency from anaemia. With high levels of iron, Luzixine is backed by three clinical studies conducted in India, Peru and Congo. Studies show that daily consumption corrected iron deficiency in teenage girls and three to five-year-old children, as well as a quicker neutralisation of malnutrition markers than powdered milk. Environmentally responsible manufacturing processes and 100% traceability makes this an attractive product to Australia's increasingly environmentally aware nutraceutical marketplace.
An average person needs to absorb just a small amount of iron each day to maintain good health (around 1mg for adult males and 1.5mg for menstruating females). However, our bodies absorb a fraction of the iron from the foods we consume, so we need to consume several times in volume to extract the levels of iron required.
Iron deficiency can pose a nutritional challenge for vegetarians; their iron stores are usually lower (although still within the normal functioning range) and there is less margin for error with restricted dietary choices. Iron is a critical component of a healthy functioning body; to avoid developing low iron levels we need to make informed dietary choices and maximise iron absorption.
Significantly reduced interest in medicated products has been replaced by lifestyle choice nutrient fortification such as iron tonics, iron melts, iron chews, iron tablets, iron elixirs and iron infusions. With so many nutraceutical sponsors producing an array of iron tonics, has the concept of therapeutic iron caught on in the functional food industry?
Environmental and dietary concerns are beginning to significantly determine Australian and global consumers' lifestyle choices. It is clear that, for this niche market in particular, natural iron therapeutic dosing will challenge nutraceutical producers.