In one of three annual conferences where the global nutraceutical industry congregates to showcase, discover and explore quality ingredients, raw materials and innovation, more than 300 exhibitors from 60 plus countries will fill the pavilions at Vitafoods Asia, Marina Bay Sands, Singapore 11-12 September, 2018.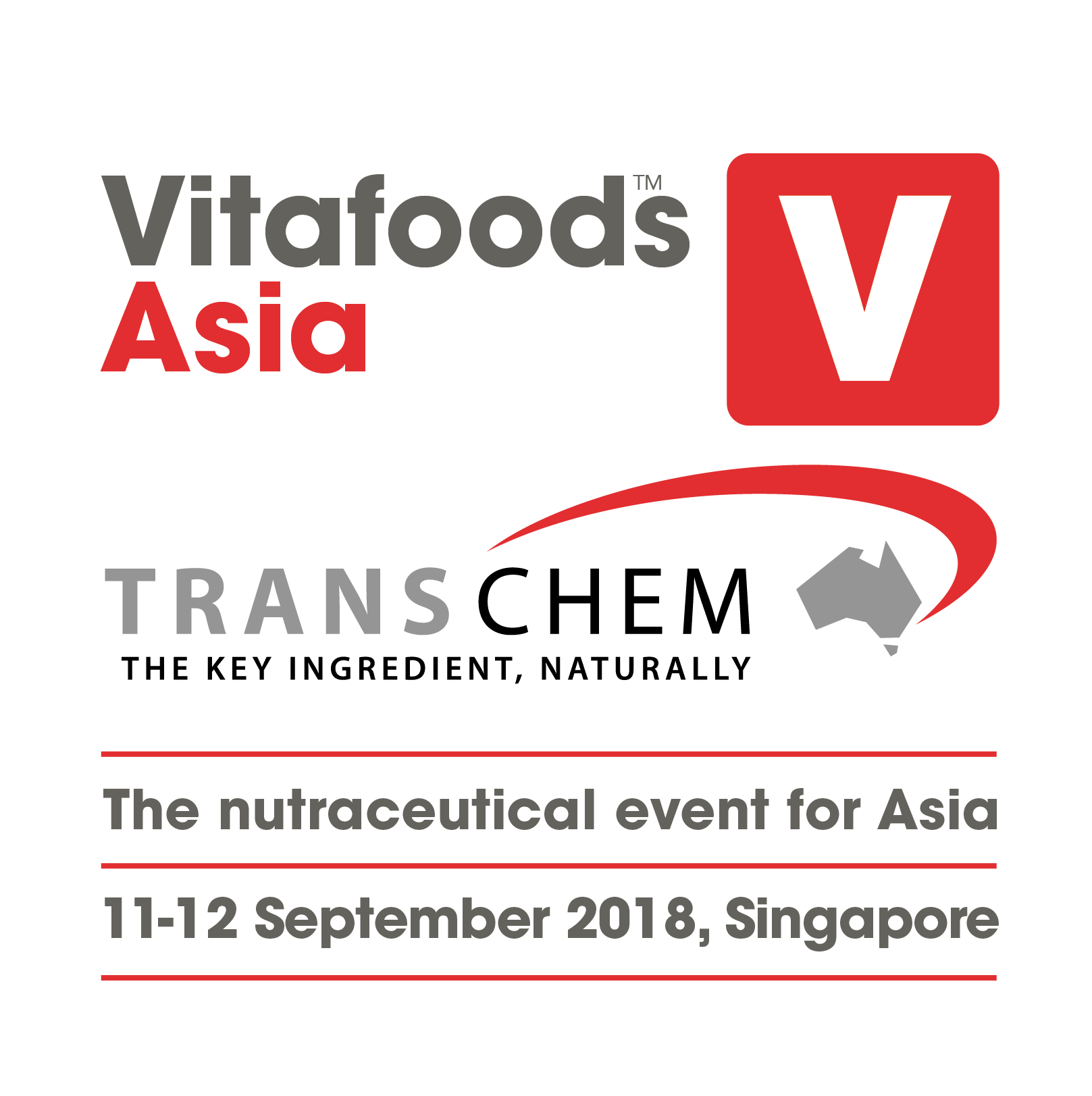 Travelling to the Vitafoods Asia event with a full book of appointments is TransChem CEO Andrew Klapka. These booked appointments are not just any dance card partners; with a celebrated reputation across Australia and New Zealand for the quality of their ingredients and raw materials, TransChem's highly qualified appointments have already undergone weeks of rigorous filtering and exploration.
TransChem instigates an eight week pre qualification process for these global events with a dedicated project team of between three and four staff carrying out meticulous background research and investigation of the ingredients and raw material products on offer.
The rigour of this proven culling process reduces the hundreds of exhibitors to, perhaps, the top 50 exhibits of sufficiently high quality to pique TransChem's interest.
A carefully defined evaluation model follows to uncover suppliers genuinely wanting to distribute in Australia and New Zealand, the differentiating appeal of the ingredients, and the ingredients and raw materials that meet strict TGA regulatory guidelines.
From this highly specific culling process there could be between just five and ten ingredients sufficiently well qualified for TransChem to followup on.
Understanding what's on show at these global industry events and how any of the displayed products correspond with the specific needs, and sometimes unresolved needs, of their clients means TransChem will also canvas suppliers, looking for specific ingredients of interest.
From the hundreds of products on display, it takes a trained eye and a deep understanding of TransChem clients' "wish lists" to differentiate exactly what's on show, how it corresponds with customer requirements, and whether or not it meets TransChem's exacting high quality standards