Australia's leading independent importer and distributor of quality raw materials
We deliver on time, in full and in specification every time. Our track record is unrivalled.
Trans Chem supplies raw materials for a number of areas across a range of industries. View more information about some of our range in each area below or contact one of our account managers, to access quality raw materials from around the world, including all the information you need about them.
Innovation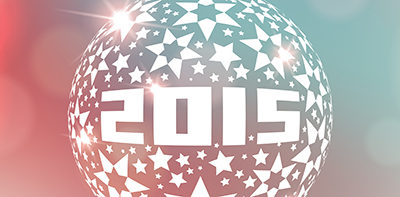 Trans Chem has embarked on an initiative to grow our already extensive range of raw materials that we supply to the Australian and New Zealand market. Returning recently from a major European raw materials trade show (CPhI in Paris), we have secured 14 new exclusive...
Events
CPhI Shanghai Pharma Sourcing Event
When:
Wed June 24 00:00 - Fri June 26 00:00
Where:
SNIEC, Shanghai, China
Subscribe to our Newsletter
We set the standard in the Australian market, so contact us today to see how we can make a difference to your business.
WE WOULD LOVE TO HEAR FROM YOU
Head Office
Unit 8, 112 – 118 Talavera Road
North Ryde, NSW 2113, Australia
+ 61 (0) 2 9887 1688
ISO 9001 – Accredited since 1996