In this edition we feature:
Fructose and dextrose – separated crystalline sugars
Dehydrated veggies, herbs & selected fruit  – in any cut
Flour with advantages  – binder or hydrolised, and gluten free
Additional feature  – find out more below
Edition 5 of the TransChem Food & Beverage new product releases includes a number of exciting additions to our range.
Naturalia is the first company in the world to produce crystalline sugars from fruits, extracting fructose and dextrose so they can be used separately or blended to different concentration levels. The range includes; Crystal – Dextro grape, Fructo grape & Sweet grape.
We can now access dehydrated vegetable, herb and selected fruit ingredients in any cut, to meet whatever your requirements are for size and blending.
In this edition, we also feature binder or hydrolised flour bases delivering nutritional advantages and a range of high quality, great tasting gluten-free flours made from single ingredients.
Sprouts are baby plants at the peak of their potency, with the greatest concentration of phytochemicals, enzymes, protein or vitamins. The Natural Sprout Company uses a proprietary growing process to produce organic sprout powders in a way which maximises their enzymes, vitamins and nutrients.
The range includes; Alfalfa, Adzuki, Barley, Broccoli, Buckwheat, Brown Rice, Fenugreek, Kamut, Oat, Millet, Mungbean, Quinoa, Soy, Spelt and Wheat.
You can view more details about spout powders in the product library.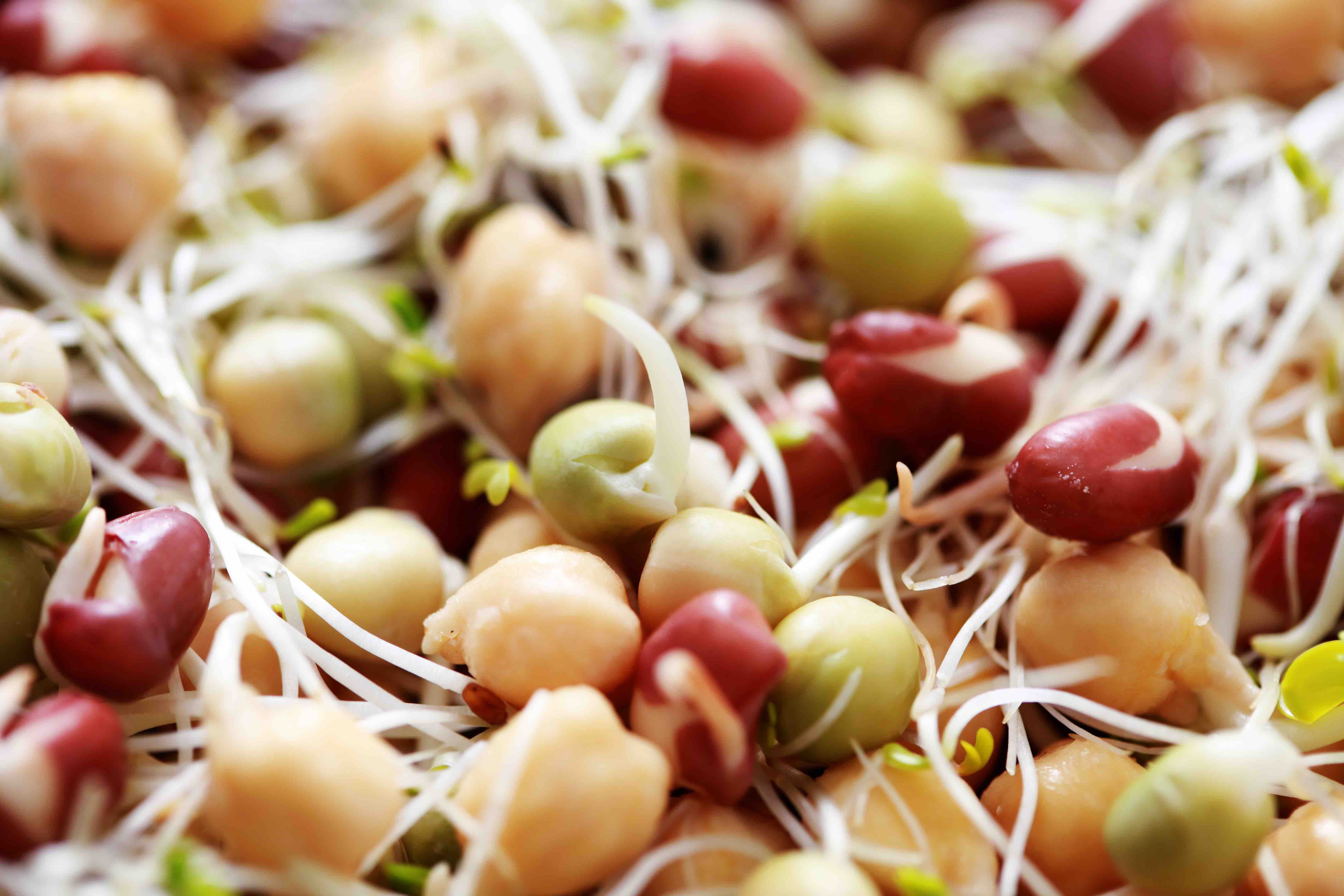 We will help source what you need
You can also view details on many of our products in our online product library. Our team of account managers, can also assist with any information you need, and source any products you require. Please click here contact Jelena or Florencia.