High-Quality Pharmaceutical Injectable Grade Vitamin B12
TransChem is now distributing in the following materials from Ferrer HealthTech:
Hydroxocobalamin Acetate EP
Hydroxocobalamin HCL
Cyanocobalamin EP/BP
With a strong sourcing and logistics network, TransChem is a leading supplier of pharmaceutical ingredients for the veterinary pharmaceutical market.
We represent FDA certified manufacturers and can provide USP/EP/BP compliant API's, some with CEP or DMF.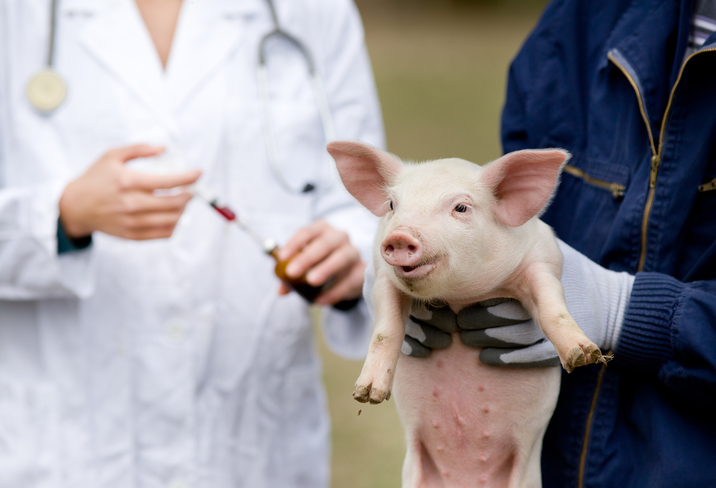 Antibiotics
Ceftiofur HCL / Sodium
Amoxicillin Trihydrate
Chlortetracycline HCL
Doxycycline HCL
Enfloxacin Base/HCL
Erythromycin
Flunxin Meglumine
Metronidazole
Oxytetracycline HCL
PhenylbutazoneTrimethoprim
Tylosin Tartrate / Base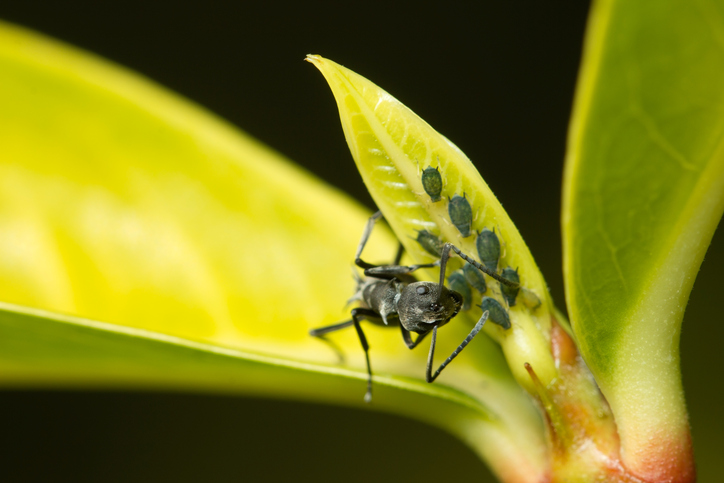 Anti-parasites
Albendazole
Clorsulon
Closantel
Doramectin
Eprinomectin
Fipronil
Febentel
Fenbendazole
Levamisole Base/ HCL
Mebendazole
Moxidectin
Niclosamide
Oxantel Pamoate
Pyrantel Pamoate
Praziquantel
Triclabendazole
Excipients for tabletting
Lactose Monohydrate
Lactose Anhydrous
DC grade Lactose
Microcrystalline Cellulose (MCC)
PVP K30
PVP XL (Crospovidone)
Sodium Starch Glycolate (Primojel)
Croscarmellose Sodium
TransChem will source ingredients for you. Talk to us today about accessing the raw materials you need.